Looking to the future and planning ahead is central to the way we do things at Wellspring. That's why we are proud to introduce Vision 2025, our ambitious new programme for the next five years. It is our manifesto for developing Wellspring as an engine for social change and improving life chances.
Our five areas of priority are:

Wellbeing, coaching and mentoring, professional development and ethical leadership are all key parts of Vision 2025. We will also build a pipeline of talent to make sure we've got the people we need to take us forward.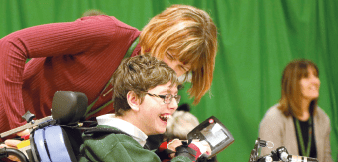 Vision 2025 sets out our commitment to continuous improvement and delivering outstanding education. We have exceptional teaching professionals, and our Expert Practitioners' Network will share best practice and drive standards.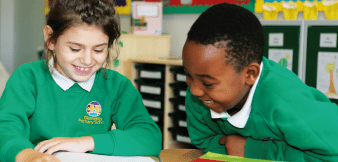 We will continue to transform children's lives through our charitable projects, innovative teaching practices and digital strategies. We welcome all ideas at Wellspring and being professionally inquisitive is a key part of Vision 2025.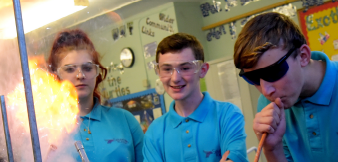 Combining sophisticated business planning with our deep understanding of schools and the challenges they face means we can offer sector-leading assurance and support. Over the next five years, we will build upon this and set the standard for school management and governance.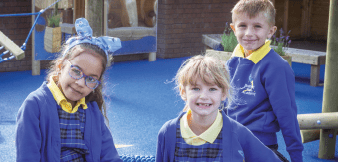 At Wellspring, we plan for the long term. We need schools that are financially resilient, environmentally sound and capable of delivering what our communities need well into the future. We will develop 100-year plans for our school estates and make long term strategic thinking the norm.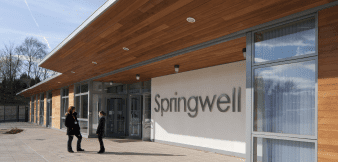 Read more about
Vision 2025