Wellspring's
Social Impact
Our impact reaches far beyond the classroom. We have a broad portfolio of charitable activities that work in conjunction with our Academies and the wider education system to enhance the lives of young people, their families and communities. 
Thinking long-term about our impact as a Trust empowers our Academies to be ambitious and creative. We make a positive contribution to our communities and our environment by thinking carefully about how our resources can be used to help people and help our planet.
We believe that education is the vehicle for improved outcomes for all. Improved outcomes for all aid the cause of social justice through equity. This is why we are so passionate about what we do. We champion inclusive education, stronger communities and improving life chances.
We are passionate about our social purpose: to make a difference.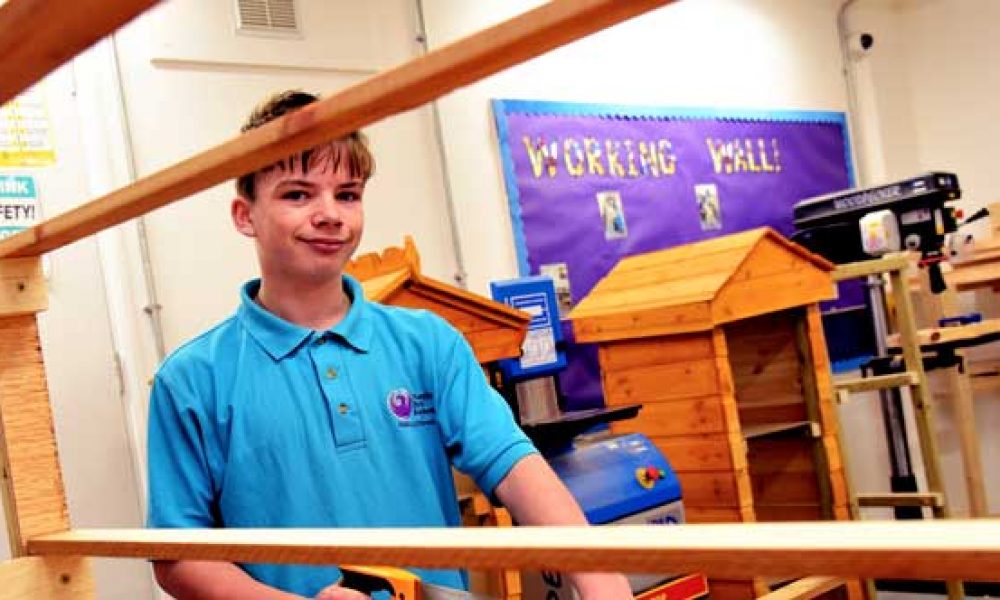 "Education is for improving the lives of others and for leaving your community and the world better than you found it."
Marion Wright Edelman – American Lawyer and Civil Rights Activist
A World Less Grey -
Communicolour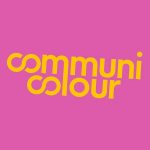 Communicolour is our visionary initiative aimed at transforming outdoor environments.
Communicolour brings art closer to everyone, making it more accessible and engaging and creating a sense of joy and pride about our communities' outdoor spaces.
Communicolour works with established and world-renowned artists to develop engaging designs to bring art into our communities.
Distinctiveness lies at the heart of identity. Identity shapes belonging.
Belonging nurtures allegiance.
Allegiance fosters community.
Community supports empowerment.
Empowerment opens the doors to the future.
Communicolour brings distinctiveness to every place, and with it unlocks a world of possibilities.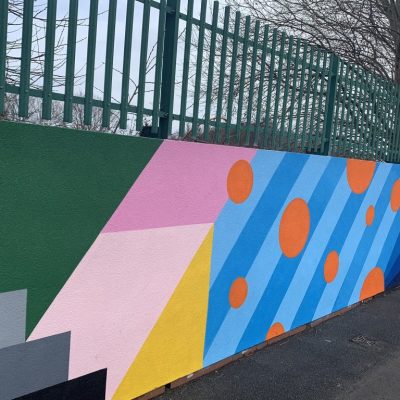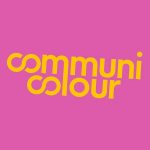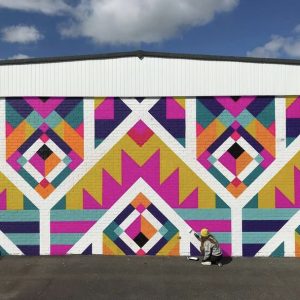 Unconditional
Positive Regard

Positive Regard is a culture of behaviour management driven by empathy and understanding. It puts the individual needs of children at the heart of everything through a model of relational practice and positive behaviour.
We work whole-heartedly to create a world built on unconditional positive regard and provide expert support to schools across England to transform the sector. We don't see challenging children and young people – we recognise signs of stress, trauma and emotional imbalance. We enable our students to achieve their wildest dreams and pursue their passions, regardless of their background and circumstances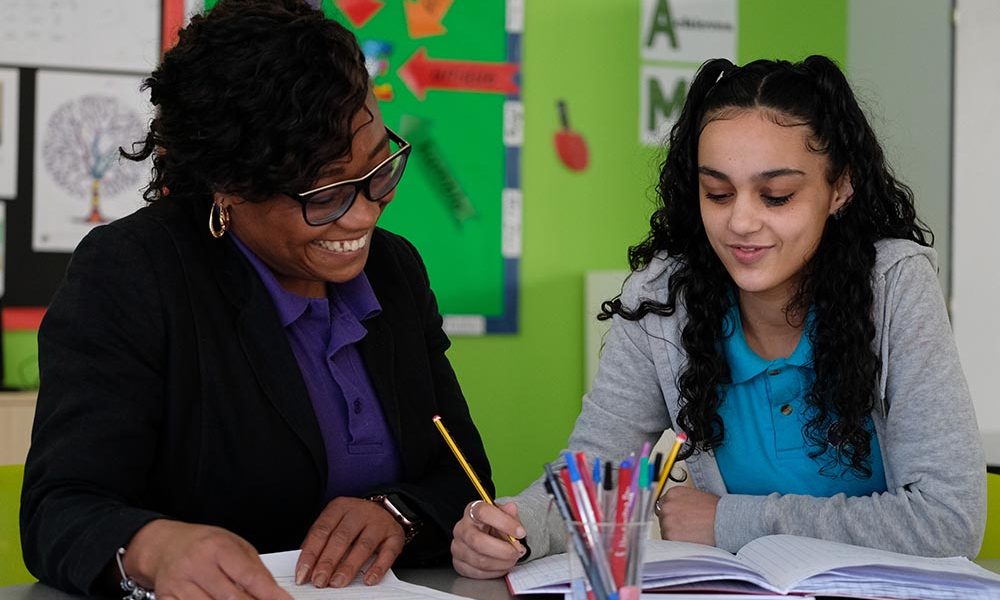 We support
over 450 schools across 18 Local Authorities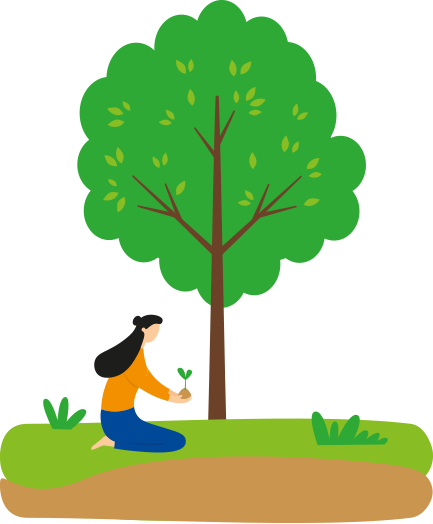 Wellspring
Greener Spaces
Our intention is to manage our public realm in a manner most beneficial to people, to the local environment, and to the planet. Sustained, strategic and purposeful planting will transform our environments over time into softer, richer and more seasonally varied places.
We route Social Care funding via a Community Interest Company to provide life skills education to young people with Special Educational Needs, post-compulsory education… aged between 19 and 25.
We support young adults to develop their independence in the community, improve life skills and develop communication through socialisation opportunities. Students can access a variety of activities including hydrotherapy, enterprise opportunities, life skills, key skills development and community access.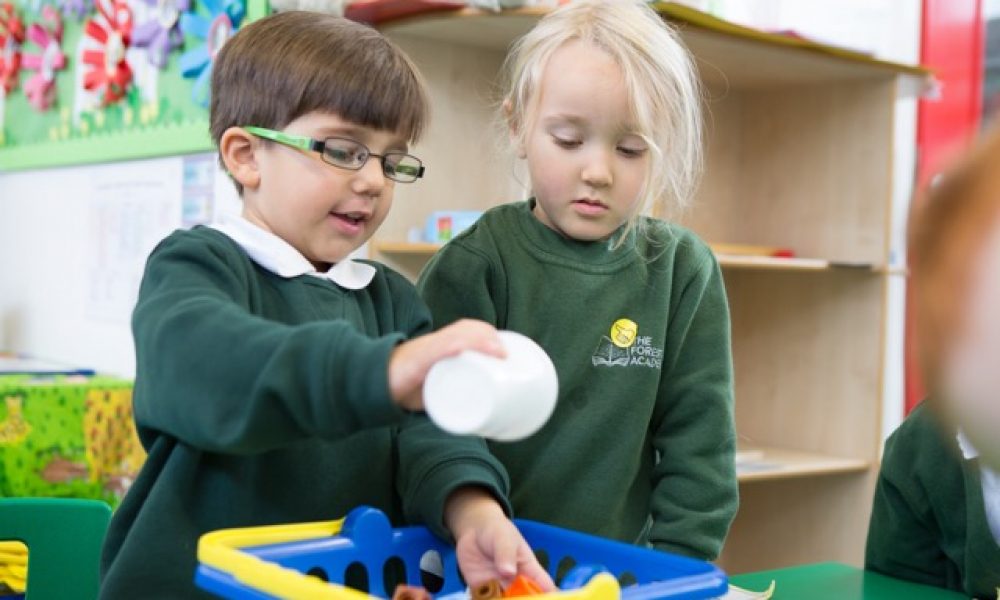 Wellspring
Inclusion Network
The Inclusion Network operates out of Greenacre School in Barnsley and provides bespoke support to settings that require specialist advice and support from experienced staff and leaders working in an outstanding special school. Inclusion matters, and with the right support and adjustments to practice, all pupils are able to reach their full potential.