Our culture puts people at its heart – whether that is articulated through our approach to workforce wellbeing, our commitment to professional development or our inclusive ethos in schools.
We believe that people thrive when they are in charge of their own destinies.
We provide an environment for people to learn and grow.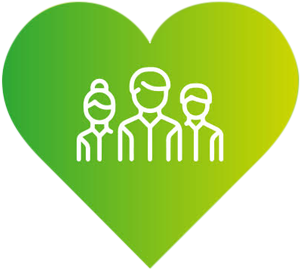 National terms and conditions in line with the School Teacher's Pay and Conditions document (for Teachers) or the NJC Green Book (for support staff)
Ethical Leadership
Commitment to inclusion, equality and diversity
Difference Makers People Celebration Scheme
Flexible working, i.e.term-time only, part-time, job share working opportunities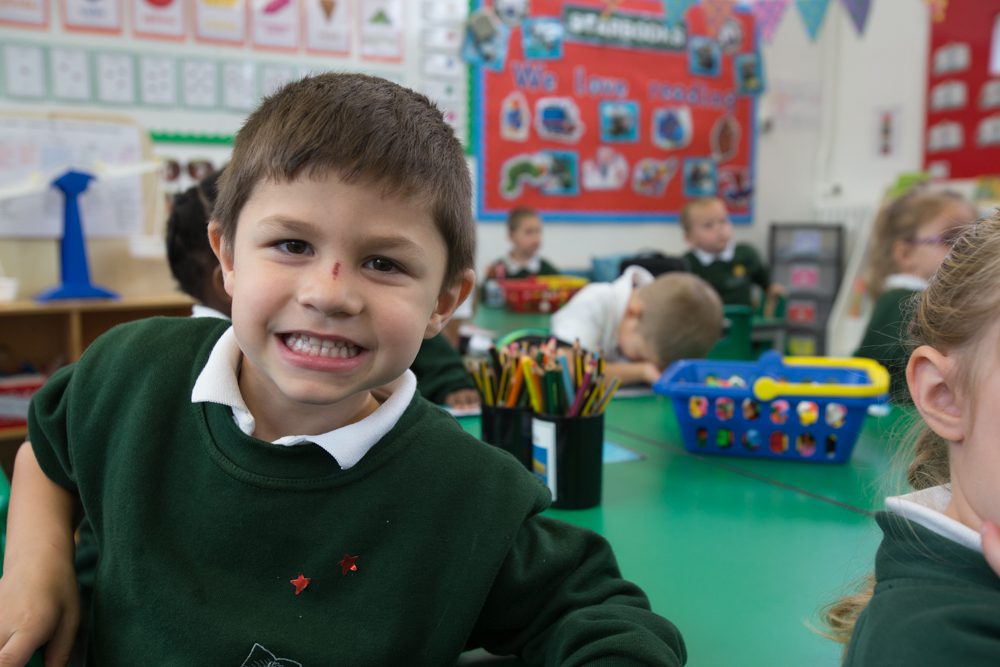 Become a Wellspring
Governor
Governors are absolutely critical to the success of our schools and play an important role in ensuring we deliver on our aims to provide the very best education possible for all young people in our care.
Being a governor can be a hugely rewarding role and an opportunity to employ your existing expertise in a highly valuable way whilst learning new skills and knowledge.
We are always interested in hearing from people who would like to support our schools in a governor role and are particularly keen to hear from groups currently underrepresented in school governance, including women and BAME people.