Wellspring
What is a MAT?
A Multi-Academy Trust, or MAT, essentially is a charity that has responsibility for running a number of academies.
Academies are schools that are state-funded but independent from local authority control. Funding is received directly from the Department for Education (rather than via local councils) and as they are charities, MATs cannot be run for profit and must reinvest any surplus cash in the trust.
By being part of a MAT, schools get the benefit of being part of a larger community of expertise and access to professionals who can support and assist with the running of the school. From building management to finance and HR, being part of a MAT can enable a school to focus on the main job – providing exceptional education for its children and young people.
Schools within a MAT can share staff, pool resources, share best practice and knowledge and work together to deliver the best outcomes. It's effectively all about being part of a supportive community working towards the same goals, with the necessary structures and accountability in place to ensure standards are met and maintained.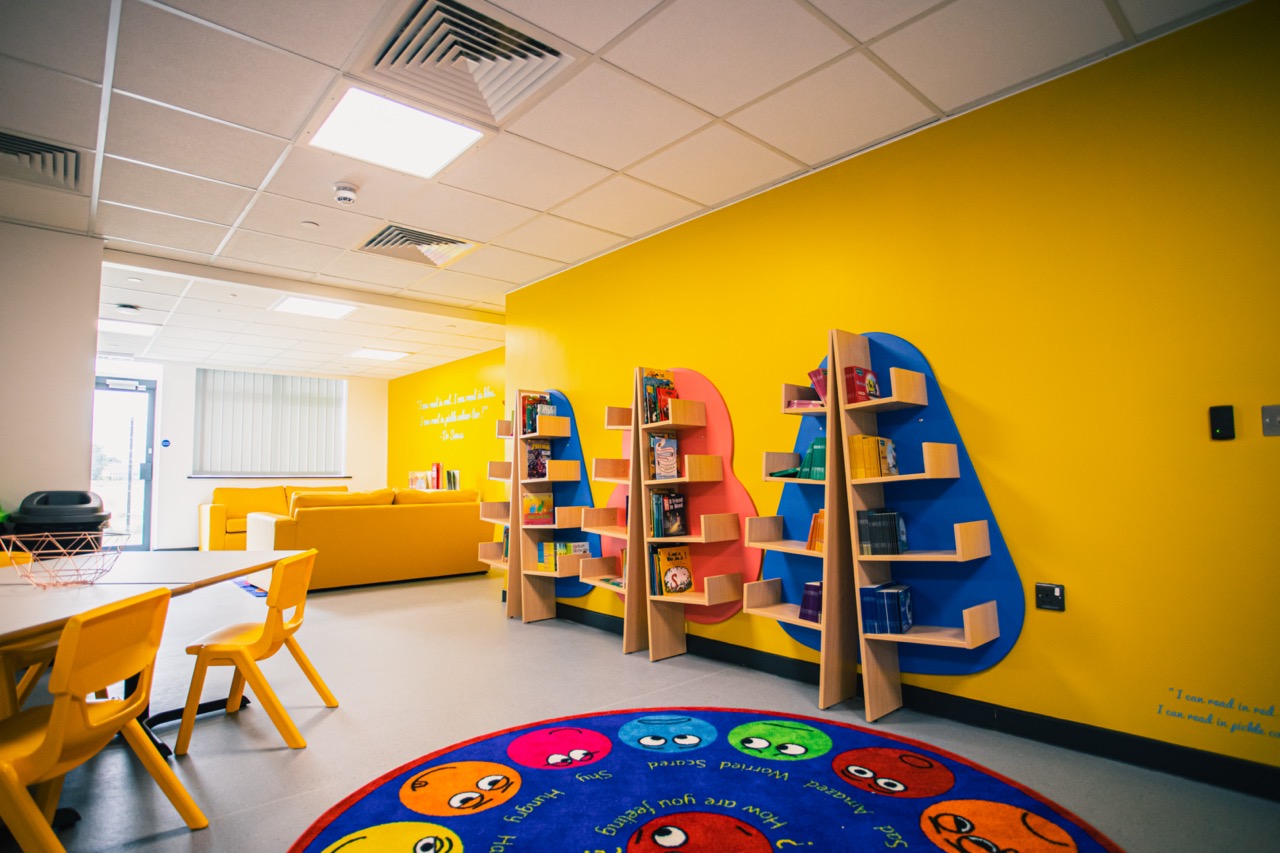 Frequently Asked Questions
Being part of a community of schools enables access to a huge amount of expertise and knowledge, both in terms of education specialists and experts in support services such as finance, HR, estates management and purchasing. It promotes sharing of best practice and can offer services and resources that simply wouldn't be financially viable in a single school. Being part of a MAT also creates economies of scale, keeping everyday running costs down and providing more funding for spending on what matters – children's education.