The winners of Wellspring's first Trust-wide art contest, organised by the team at Phoenix Park Academy, have been revealed.
Developed to inspire creativity and celebrate the artistic talents of pupils in schools across Wellspring, the Wellspring Art Contest invited all 29 Wellspring schools to submit artworks in the theme of "Festival of the Sea" – a nod to Phoenix Park Academy's coastal location in Grimsby.
The competition has been generously supported by Ørsted, an energy company specialising in renewables including offshore wind technology on the UK's east coast, and Primary ICT, a leading provider of educational technology. The contest proved to be a tremendous success with over 150 entries being received.
Mark Wilson, CEO of Wellspring, played a vital role in the judging process, alongside Harriet Farmery from Ørsted and Wellspring's Estates Manager, Keith Beedie. The panel faced the arduous task of reviewing each submission, evaluating the creativity, skill, and adherence to the theme exhibited by the young artists.
After careful consideration, the judges announced the eight winners of the Wellspring Art Contest: a group effort from Tokyo Class at Phoenix House; Charlie Marsh-Lowe from Phoenix Park Academy; Christopher T from The Forest School, Knaresborough; Emily P from The Forest School, Knaresborough; Danni Lawton from Phoenix Park Academy; Frankie from Coomb Briggs Primary School; Logan Pemberton from Springwell Leeds East; and a collective piece from students from Springwell Leeds North (Sinead Greenall, Millie Hague, Adam Taylor-Rossato, Blake Doran, Tyler Carter, Harvi Parker, KC Johnson and Lilly Barton). These exceptional young talents were awarded for their outstanding artistic abilities and unique interpretations of the Festival of the Sea theme.
The winners will receive exclusive goody bags sponsored by Ørsted, Primary ICT and Phoenix Park Academy to further support and encourage the winners' artistic journeys.
The Wellspring Art Contest has not only provided a platform for creative expression but also fostered collaboration and camaraderie among the participating schools within the Trust. By uniting students from different backgrounds and educational settings, the contest showcased the power of art to connect individuals and communities.
Principal Phil Burns from Phoenix Park Academy explains why he wanted to develop the contest: "Art plays a central role at Phoenix Park Academy and we support some superb artistic talent in our school. We wanted to celebrate that in a way that engaged the whole of Wellspring. The Wellspring Art Contest has been a wonderful opportunity to come together and appreciate the power of art to inspire and connect. We are immensely grateful to Orsted and Primary ICT for their support and to all the talented young artists who participated in this contest."
The success of the first Wellspring Art Contest means the intention is to develop it as a regular event, offering a platform for creative expression and fostering artistic growth among pupils within the Wellspring community. Watch this space for details of the next one!
The winning art works…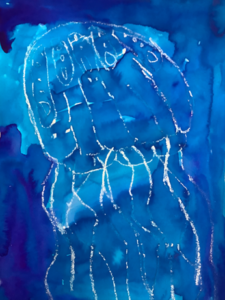 Christopher T – The Forest School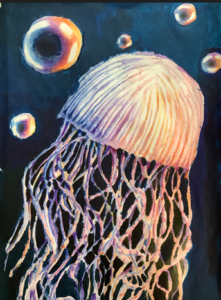 Emily P – The Forest School
Logan P – Springwell Leeds East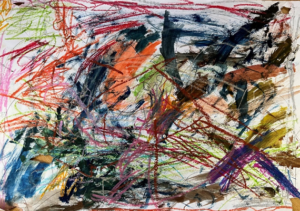 Frankie – Coomb Briggs Primary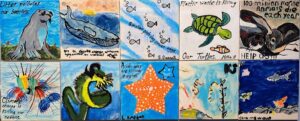 Springwell Leeds North (Sinead Greenall, Millie Hague, Adam Taylor-Rossato, Blake Doran, Tyler Carter, Harvi Parker, KC Johnson and Lilly Barton)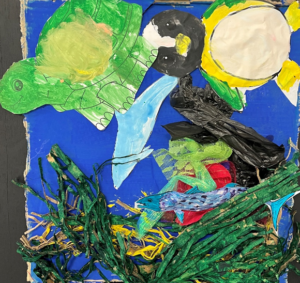 Tokyo Class – Phoenix Park Academy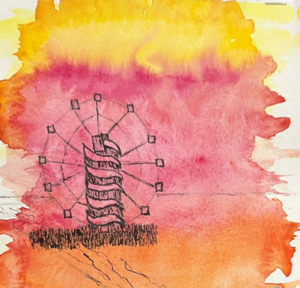 Danni L – Phoenix Park Academy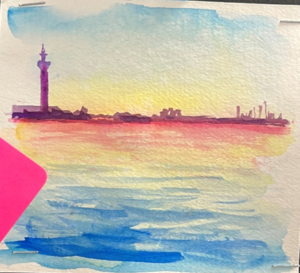 Charlie Marsh-Lowe – Phoenix Park Academy